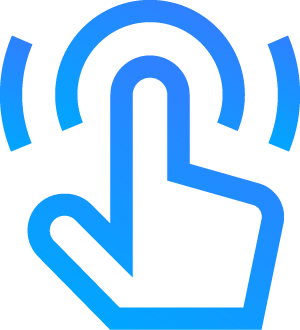 Simple to Use
Our app has been designed to make it as easy as possible for warehouse operatives to create reports, requiring only basic operative training.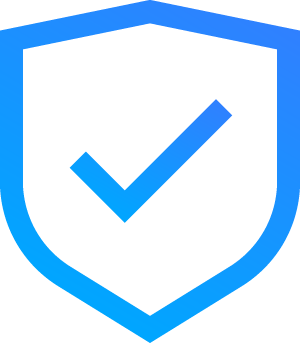 Safe & Secure
Only authorised warehouse operatives can access the app, and managers can setup new operatives as required within plan.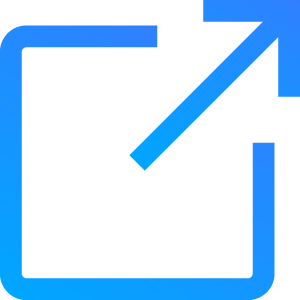 Easy to Share
Reports are available on the web for downloading and sharing, in a convenient PDF format.